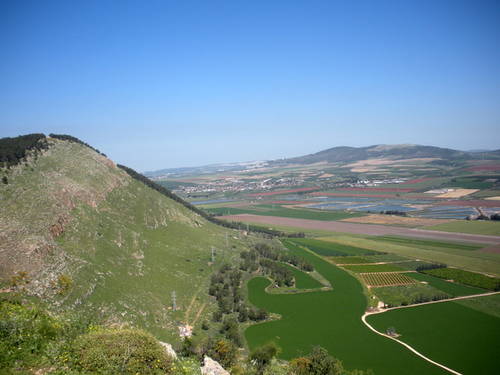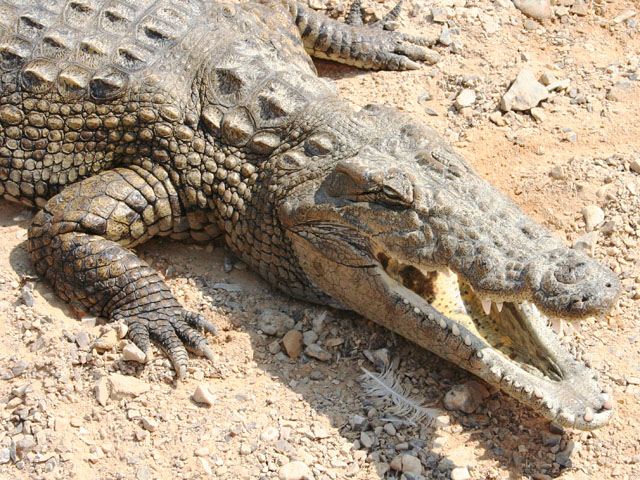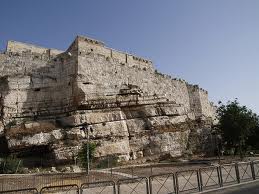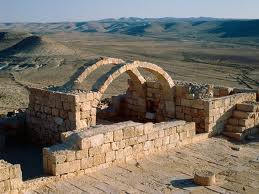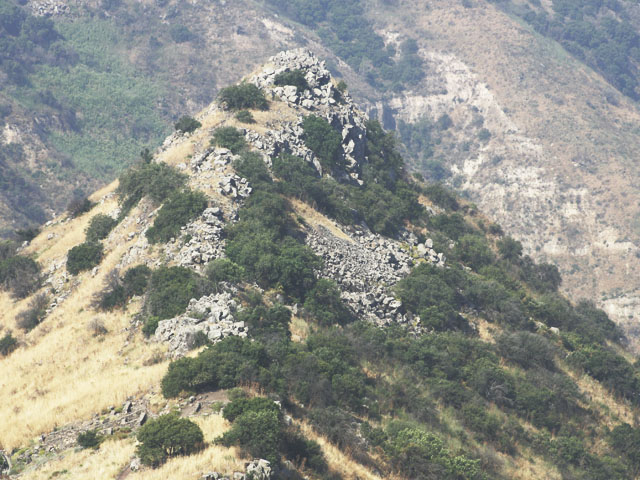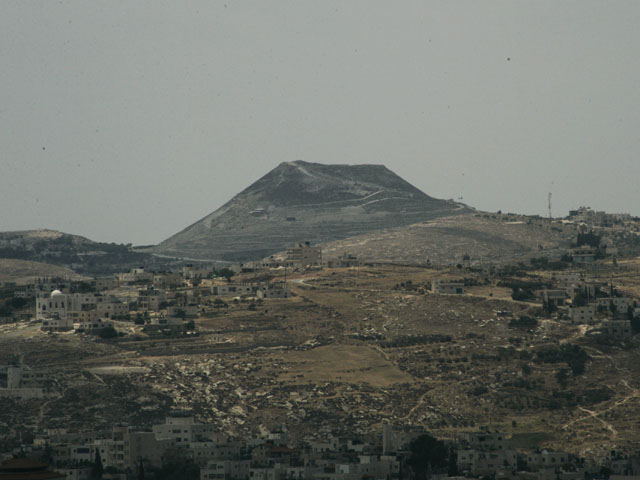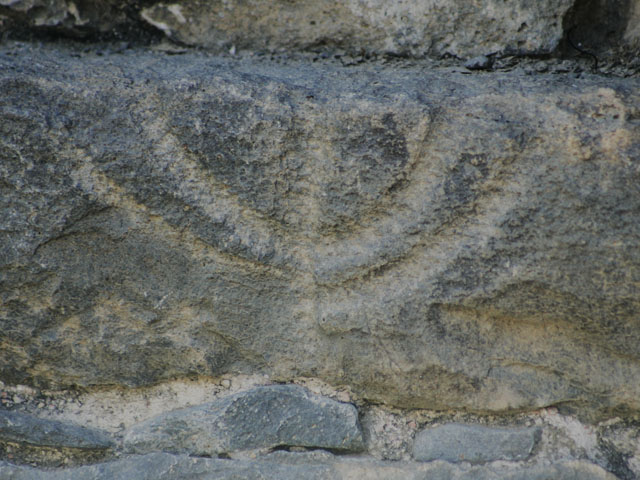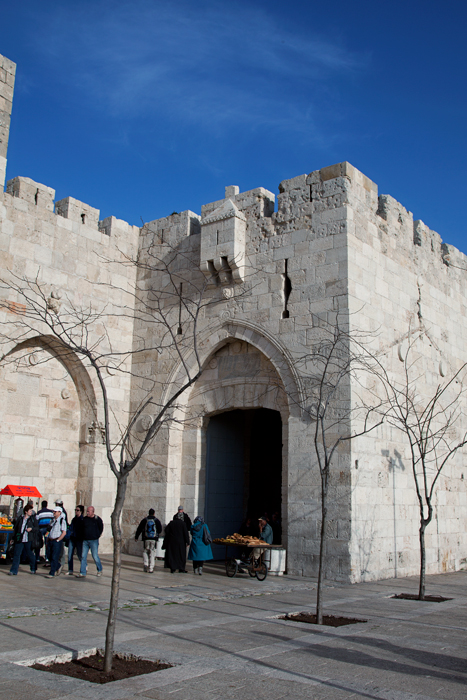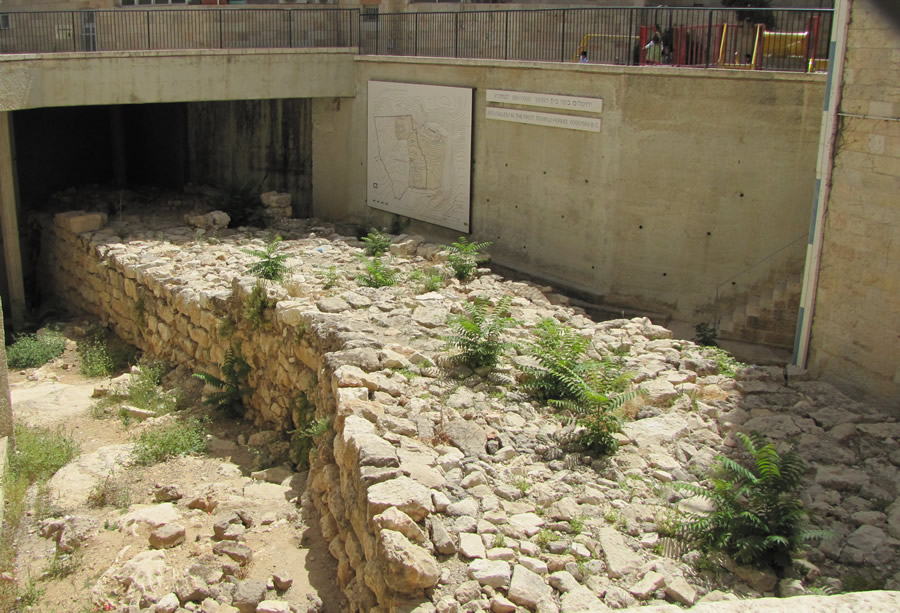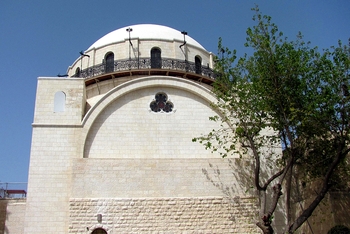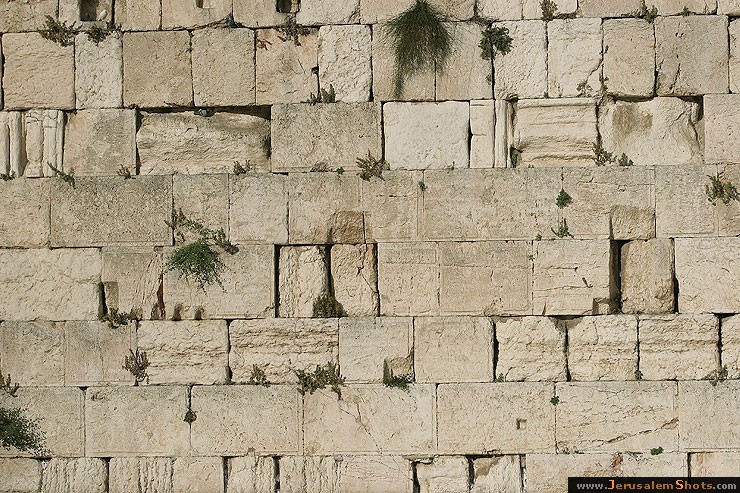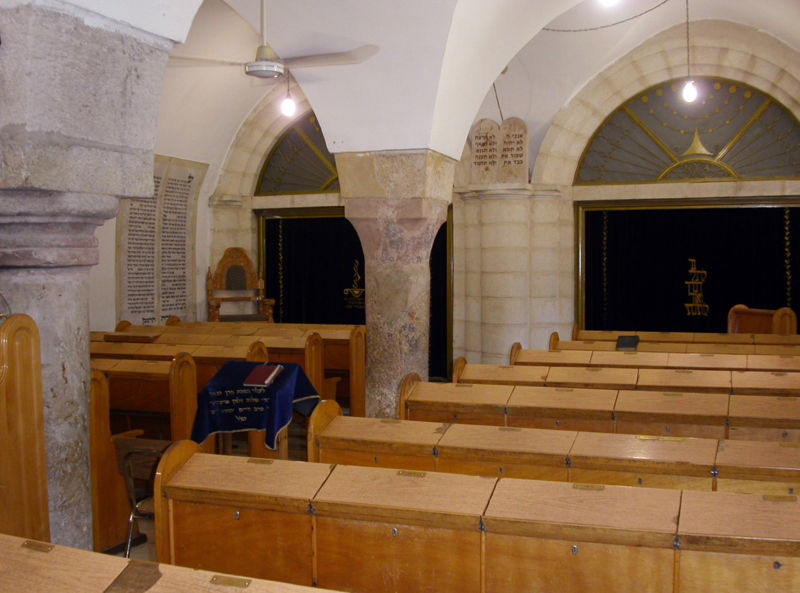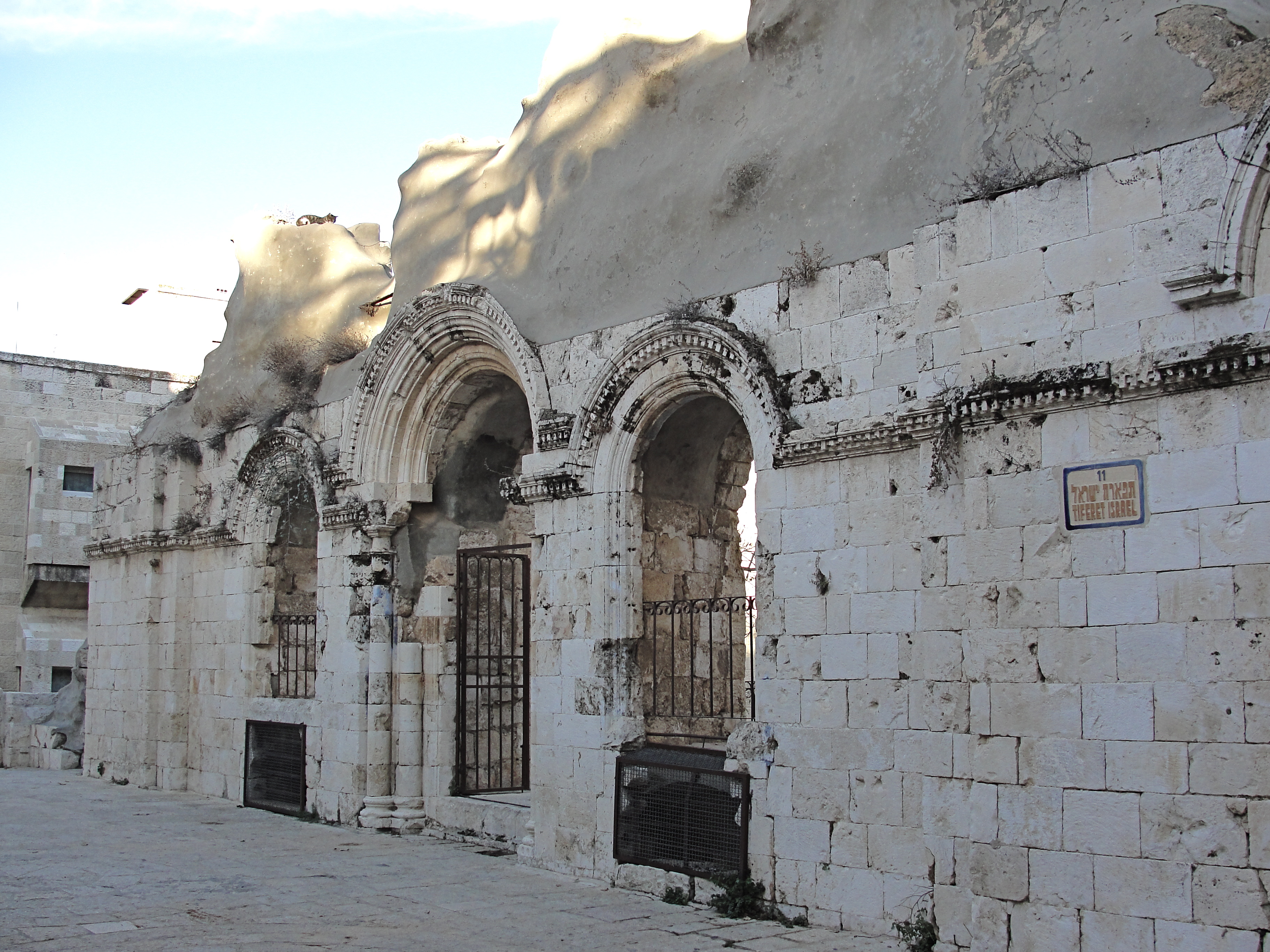 Yerachmiel (Rocky) Stewart is a legendary storyteller, well known educator and a great organizer. He is warm, personable, passionate, easygoing, and loves all people.

Being the son of a Holocaust survivor and a soldier who fought the Nazis, Rocky grew up surrounded with many very personal stories and lots of history.

He is a beloved Rebbe (teacher) of many years within various schools in America, Canada and Israel, for people of all ages.

Rocky has directed very successful summer programs and camps for over two decades, including a touring camp in Israel for the past six years. Among his many attributes, is his excellence in designing custom made programs and itineraries for each family/group, based on their ages, gender, interests and hobbies.

Whether your interests lie in Torah, Tanach, History, Archeology, modern Israel, fun, or a combination of all the above, you have come to the right address.

Rocky's warm smile, respect, love for all, his deep passion for Israel and his ability to give over to others while having fun, is sure to make your time with him, inspiring, entertaining, and an unforgettable experience.